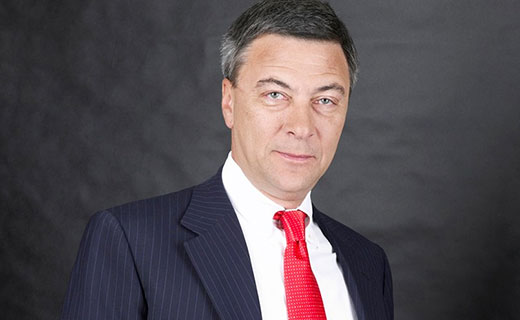 The surnames from different derivative forms of the canonical male personal name Joakim (translated from Hebrew — "God approved"), transferred to Akim on Russian soil, depending on the pronunciation — Ekim or Yakim.
The names of Yakimyshin, Akimikhin go back to the naming of the mother, formed on behalf of the husband: Yakimyshin is "the son of Yakimiha", the wife of Yakim; Akimihin — «son of Akimikha», wife of Akim.
Variants Akish (from him Akishev), Akisha (hence Akishin) can be traced back to the canonical personal name Iakinf.
This is a brief history of the origin and meaning of the names Akimov, Yakimenko, Yakimchuk.