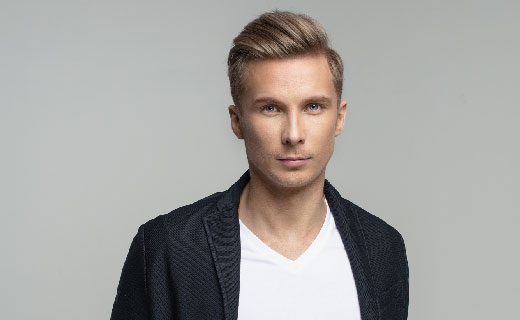 From the patronymic of the nickname Obabok (abakok in Akaka), which could have a double origin:
1) from a common obabok — one of the types of mushrooms (in different dialects its); in this case, the nickname could be given in appearance — for example, a man of short stature. Wed modern nickname Obabok (in the Kemerovo region), about the carrier of which the locals say: «The head, like a pub, and a little»;
2) the nickname could be associated with the word woman — «woman.» So, in the Krasnoyarsk dialects, the obobok are "an old bachelor", in Vologda they can just scold a person, "in Tver dialects the obozhetelnik is a" lecherous man. "
This is a brief history of the origin and meaning of the surname Ababkov, Obabkov.