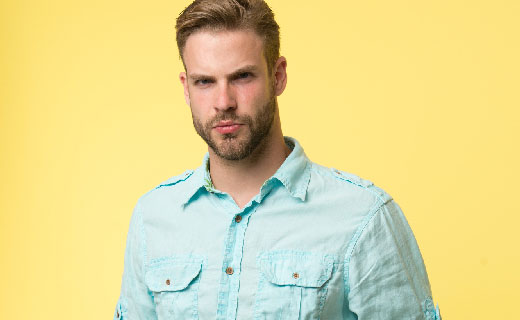 Surnames go back to the nicknames Abash, Abash (diminutive forms Abashka, Abashko, Abashur, patronymic — Abashich). In Russian, we can assume a connection with the dialect word abo — "either, or, if only". Perhaps this is how they could nickname the one who often pronounced this word (the suffix -ash- was often found in names — cf.
Ivas, Adash, Onashka, Konyashko, etc.). However, the Turkic origin of the nicknames underlying the surnames is more likely (cf. also the Mongolian surname Abasheev): from the Türkic word aba — "father's uncle" plus pet-diminutive suffix -s: abas — "uncle". Could serve originally as a nickname, and then, with the addition of the suffix -s, and last name.
Probably, one cannot completely exclude the possibility of the formation of initial forms from the Christian personal name Abakum (Church Avvakum). The name Abash and the surname Abashev are marked in the XV-XVII centuries. in Pereyaslavl, Tver, Cheboksary district, Toropets.
This is a brief history of the origin and meaning of the names Abashev, Abashin, Abashkin.