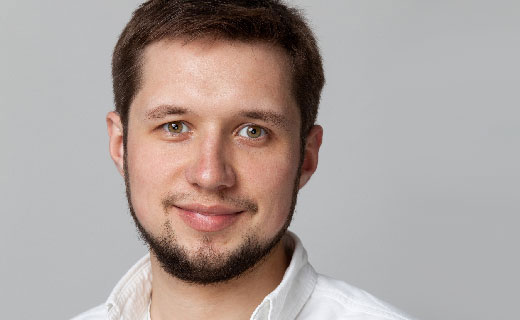 The surnames go back to various derivative forms of the church's personal name Eusebius, colloquial Yevsei (translated from Greek as "pious"). The surname Evseichev originally represented the patronymic of the patronymic name: "the son of Evseich", i.e. its first carrier was the grandson of Yevsey.
The names of the second group can also be based on the variants of the Christian names Eustathius or Evstigney.
This is a brief history of the origin and meaning of the names Avseenko, Ovseev, Evsyutin.