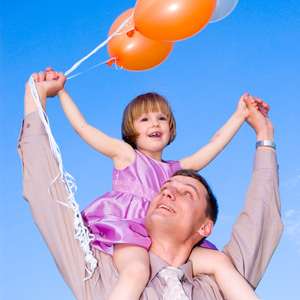 A new study has confirmed what most parents already know — children under 3 years old believe every word of an adult, even if they see with their own eyes that the words of their parents and reality do not match.
Scientists from the University of Virginia engaged in a detailed study of the credulity of the kids. Why, for example, do children believe adults that an eel is a fish, although outwardly it looks like a snake?
In one of the experiments with multicolored details, children saw that adults were mistaken, but most of them still accepted the adult version.
Psychologists have explained this by the fact that young children do not have the ability to evaluate what adults say. Most of the time, parents and educators tell children what they think is right, and children trust them unconditionally.
It turns out that this is because skepticism is still unfamiliar to children under 3 years of age.
The results of the study were published in the journal Psychological Science.