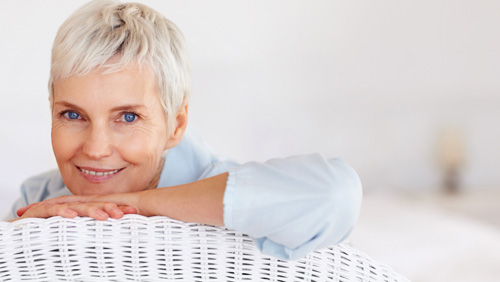 We already know enough to realize the fact that we choose for ourselves the life that is formed in our consciousness. From this we make another small step and … live in the opposite direction. For this you need not so much:
decide for ourselves that from now on we do not grow old like everyone else, but younger, and therefore the words of our acquaintances: "And you all become younger" — we take it very seriously;
create an atmosphere of young perception of life around you;
constantly strive for new things, learn for life, for the young consciousness is a growing consciousness;
read not newspapers, but works of classical literature (as in school, only with pleasure, because there must be some kind of advantage of adult age, after all);
constantly engage in all kinds of interest courses. Let it be foreign languages, music, choir singing, painting, dancing. No excuses like: «This is not for me.» Remember, this is your world. For example, I love to do belly dancing, and while I'm not a magnificent black-haired Oriental seducer, and a slender blonde of the European type. But I really like dancing, and I do it everywhere. And in America and in Russia;
travel to new places. It is very refreshing, gives new friends, contacts, which is so necessary for success;
go to theaters and concerts more often;
meet new people, not limiting yourself only old acquaintances.
Remember, we talked about the fact that our body is a bunch of energy, and energy can be controlled, more precisely, to direct it in the direction we need. And here the interests of health and rejuvenation are intertwined, since one is impossible without the other. The body can be «persuaded» to do whatever you want.
But he needs to be helped with proper nutrition and regular physical activities, then the effect will be much better. When I see a very fat man, I want to ask: "What worries you?" For overeating is in most cases caused by fear, anxiety and guilt.
Although, of course, elementary laziness and ignorance of the rules of healthy eating. I will not list all sorts of diets. It seems to me that the best diet is common sense.
But the most important thing is the rejection of high-calorie and low-energy food — all kinds of hamburgers, pizza and other pleasures of fast service. And I beg you, do not drink carbonated sugary drinks!
In addition, they load the body with an excess of carbohydrates, many of them, such as Coca-Cola, are addictive!