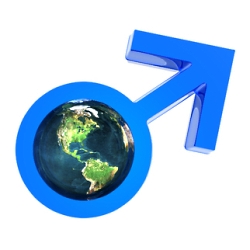 19 Mars has changed course and is now moving straight again, and 20 Sun has moved into Gemini. It will not bring peace, but something will definitely settle down and be decided.
Mars, the planet of action, was retrograde from 1 — the period when we were witnessing strange steps forward — backward or ourselves participated in various ambiguous events.
Delays, delays, abandoned projects — henceforth all this is in the past. Now events will develop much faster.
Some situations and novels will come to a logical end earlier than you anticipated.
Mars in Libra is focused on others. Astrologers jokingly call him «Mars in Dress.»
This is a sign of a peaceful warrior. Many will come to their senses and stop fighting, or they will decide to leave the conflicts.
Many girls will receive a marriage proposal, and some will receive a long-awaited divorce. Use this time to search for compromises in your relationship. Mars will remain in Libra to 25.
With 20 the sun will be in Gemini. Words have more power than usual, so be careful in expressions.
Air signs are known for their friendliness and prosociality, which makes this a good time to meet new people, attend events and go to parties.



Make sure that you give enough time to rest to be able to take advantage of this pleasant energy. The sun will remain in Gemini until 21.