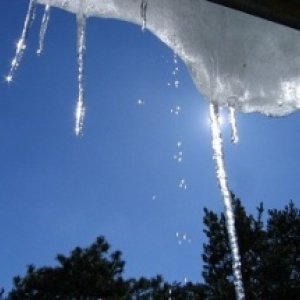 Popular names and traditions of the day
Rev. Vukol prayed 19 about the successful outcome of spring calving, calling pregnant cows and calves born in February to be beetles. For them, they cooked the best food, fumigated the stalls with thyme and were very happy if there were twins of single wool calves.
Such offspring was considered happy, serving for the peasant family as a symbol of wealth and well-being. But the birth of motley twins was regarded as a bad omen, so they tried to get rid of one of the calves as quickly as possible.
19 in the new style in the Orthodox Church revered the memory of St. Vukol, Bishop of Smyrna, who became famous as the first bishop who served in Asia Minor. At one time, Vukol baptized many pagans, converting them to faith.
If we talk about what this day meant to the peasants, then it is worth noting that in the village it was the time of the beginning of calving. They said: «Zhoukola were born on Vukola» (calves that were born in February). There were also special signs by which they judged what sex the calf would be, how long it would live.



We prayed on this day a successful hotel. The old 19 tried to predict the weather for the summer and spring (including signs).
As soon as the cow's milk becomes suitable for drinking after calving, the hostesses cooked porridge and started talking it on numerous offspring, the health of the cattle.