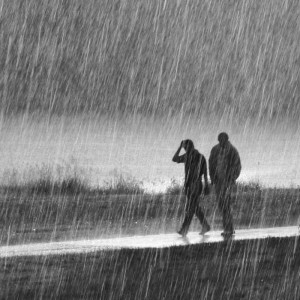 Popular names and traditions of the day
Day 19 becomes shorter by five o'clock — so they said in the people, because it was getting dark early enough. On this day, we removed the onions, but we tried to complete all the works before lunch, and best of all, not to work at all, as this promises unhappiness.
Batyushki-saints, what is happening with the weather, yesterday Indian summer swept the hem of the road, and today "the frost is grinding the oats". Mikhail grabbed the ground to freeze, the sky curtained with lead clouds — winter, and only that.
Now, surely, «every warmth amen.»
It is known that 19 in the Orthodox Church is commemorated by the Archangel Michael, who was one of the most important angels and is very often mentioned in Scripture. In the Bible, he is called the archangel and honored as the head of all the angelic hosts, being the patron saint of Christians who oppose evil. Michael is also called the protector of the dead, because, according to legend, it was Michael who transferred the souls of the Virgin and the prophet Abraham to heaven.
It is a belief that it is Michael who protects the gates of Paradise.


Usually, Michael is addressed with prayers for healing from serious illnesses.
The name of Michael is often called various sources that have healing properties.
19 in Russia organized the so-called worldly brotherhood — meetings with neighbors and relatives. Usually they talked, discussed some events and questions, arranged feasts, and, each person brought with him a particular dish.
It was made a preliminary to quarrel and quarrel over some trifling question, and already at the table to put up and fraternize so that, according to signs, not to clash throughout the year.