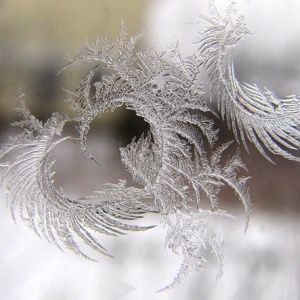 Popular names and traditions of the day
It is the 5th Orthodox Church that celebrates the day of the martyr Agafangel, and also honors the memory of the great martyr Clement. These two people at one time suffered for their faith in Jesus Christ, suffered a great amount of torture from the pagans, but did not deny the truth.
This is the day of everyday troubles. Work 5 was not forbidden.
On the day of Agathia the Semi-Tlebore, they continued to count how much food was required for the cattle, and they looked at what was in the bins. If required, replenished their stocks, because in the spring the grain rose sharply in price, and just at the beginning it was possible to buy it more profitably.
The whole family was happy if surplus supplies were found. An inspection of the grain prepared for sowing was also carried out. Sifted through the seeds, got rid of the grains, which turned out to be spoiled.
Cellars and vaults were put in order. Remember the national signs.
The hosts 5 cleaned the bins — swept up unnecessary litter, washed the walls, the floor, repaired the roof, the doors. Thus, the premises were prepared for the new crop.



They said: «Agathius does not unbend backs in the bins, it leads to grain". The day, as a rule, was spent in efforts, because there were previously a large number of festivities, and a lot of work was accumulated.
Ahead was spring and sowing, and therefore, should take care of everything in advance.