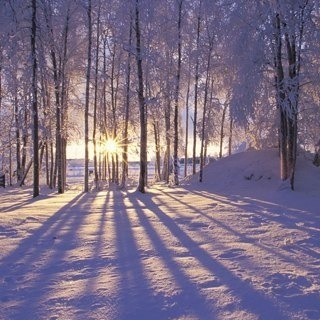 Popular names and traditions of the day
24 — day Fedoseya-Vesnyak. We looked at the weather to predict what the autumn will be like and when spring comes, can we expect a rich harvest.
Particular attention was paid to the behavior of animals.
24 was cold enough, and therefore, not surprisingly, many people were attacked by a shaking fever. People represented her in the form of unclean spirits — like an evil woman in a black dress. And in order to get rid of the shaker, they let in the apartment of various unpleasant odors.
In addition, it was believed that the fever could be banished 24 during the fire of the barn, when smoke was emitted. And, naturally, the health effect was exerted by a bath in which the patient was soared.
By the way, in many villages, the tradition of treating itself in this way has been preserved to this day.
To protect the child from fever, he was wrapped at night in the skin of an animal. If there were no skins, then they simply forced me to sleep, wrapped in a fur coat.