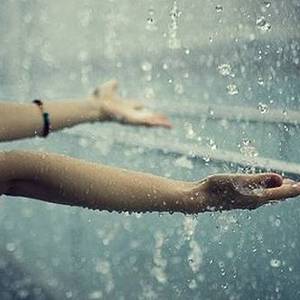 Popular names and traditions of the day
This day was popularly called summer Kuzminki, because Saints Kuzma and Demyan were also remembered by 14, considering that holiday to be Kuzminki as winter or cool names. But the story of the winter Kuzminki ahead, but for now the summer is in full swing — it's haymaking time: «Kuzma and Demian came, they went on mowing.»
On the day of Demyan and Kuzma, the Slavs preferred to weed gardens to avoid the appearance of weeds. Also, there was a period of haymaking, but because people did not sit at home, but worked in the fields. It was decided to collect 14 plants that are suitable for dyeing fabrics.
There were signs that tracked that day.
In the Orthodox Church, 14 is the day of commemoration of the holy unmercenaries and wonderworkers Damian and Cosmas, who lived in Rome and died in the 28th 4th year. Damian and Cosmas were brothers and became known initially as doctors. In addition, they had the gift of healing, which is what became famous among the people.
Moreover, the brothers helped people completely free of charge, thanks to which they received the nicknames of the unmercenaries.


Openly preached faith in Jesus Christ.
During the persecutions organized against Christians, the brothers were arrested and put on trial, where they tried to prove that they were not engaged in magic and witchcraft, they did not deceive anyone. However, they did not believe at first. Meanwhile, the emperor Karina fell seriously ill, and the brothers were brought to him, telling them to demonstrate their gift.
After that, Damian and Cosmas were released. However, the doctor-mentor of the brothers who envied their fame lived in this city.
The old man called the brothers to the mountains, ostensibly to collect healing herbs, where he killed them, throwing the bodies into the river.
In the people 14 was connected with gatherings. Usually the tables were covered, the guests gathered in the houses, who sang songs and enjoyed themselves.
In the afternoon, the same day, Damian and Kuzma gathered raspberries and first vegetables, weeding the beds. There was a late blooming of Hypericum.
Also in the middle of summer, boiled gooseberry jam.