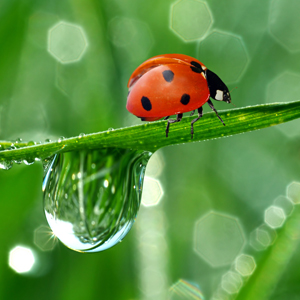 Popular names and traditions of the day
A warm evening and a starry night promised Yakov the summer was hot, but stormy, and the year was fruitful. In addition, it was believed that on the day of the holy Apostle James (Jacob) skinny, sick and sick, but not lost to the end of their strength and insidiousness, roam in a foreign land.
They said that it was on this day that all matchmaking was stopped, and preparations for weddings began.
Why did matchmaking 13 end? The fact is that the month was considered very unfortunate for couples, because they said: «You will live all your life.» So, it was considered shameful to be a matchmaker during this period, because dashing rumor will pass by.
Our ancestors always followed this rule.
It was also known that on the day of the Apostle Jacob the Star, they did not go on a journey. If not previously bathed in water from melted March snow. It was said that spring diseases were roaming on a strange side with 13, and only March water would help protect them.
They believed that diseases are locked in the snowy mountains and are there before the thaw.


After the sun warmed the earth, and the snow melted, all spring fevers scattered around the world and attacked any unwary person who, for example, did not bathe in March snow.
In addition, 13 analyzed natural phenomena and tried to predict what the weather will be in the coming days and months.