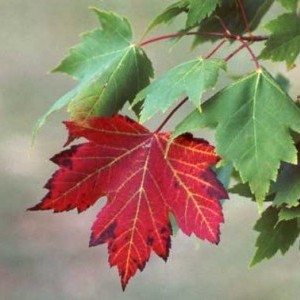 Popular names and traditions of the day
Peasants 23 did their usual business. On this day, respected brother and sister — Evlampiya and EvlampiyuZimupozateley.
They lived during the reign of Emperor Maximilian, who was known for his intolerance towards the followers of the Christian faith. Interestingly, Yevlampy and Yevlampiya came from a noble family and could live comfortably if they wanted to, but once they decided to convert to Christianity in their home city of Nicodemia.
When they learned about Maximilian's order to save the city from all Christians, they did not run away, but Evlampy himself, moreover, laughed in the face of the Emperor's guards, for which he was caught and subjected to a great deal of torture. Evlampy endured all the torments steadfastly and did not renounce his faith. Evlampia, having learned how Evlampy suffered, also went to court and declared herself a Christian, saying that she was ready to endure the same kind of suffering with her brother.
The pagans tried to burn the brother and sister in the stove, cook in boiling water, but could not cause them any harm.


Then the emperor ordered to cut off the head Eulampia, after which his sister gave up the grief of grief.
23 was taken to split logs on the splinter. Then the torch was installed at an angle of 10-15 degrees in special lamps, which were called Svetc. It was in their light that the peasants usually did any household chores: handicrafts, cooked food, made things, repaired tools.
Since the splinter burned quickly enough (in just a few minutes), the children were instructed to ensure that the splits changed in time.
In the people, the fire emanating from the torch was the main element that ruled the world. They perceived it as the flame destroying everything in its path, from which it is impossible to escape.
However, if you learn to control the fire of a torch, you can get the right heat, the ability to cook and easier to survive the cold season. Especially since the light of the torch was associated with the sun, which was becoming less and less — the days, for the most part, were cloudy.
23 the last cumulus clouds swam across the sky, and the water in the reservoirs was already frozen.


Therefore, the peasants were preparing for winter, and this time was filled with a variety of concerns.