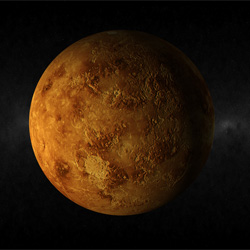 21 2011 is not only the day of the vernal equinox, but also the beginning of the year of Venus.
If you want to change something in your life, energy 21 can greatly help you turn the page and leave in the past what is stopping you.
The day of the spring equinox is the beginning of a new season, a kind of starting point, a favorable moment to start a new life.
This is an opportune moment to start a new business or relationship, take up studies or break a bad habit.
Energy renewal and growth will give strength and help you start a new stage of life.
In addition, women, if desired, can use the energy of Venus in order to change their personal lives: 21 2011, the year of Venus begins.
Who does Venus particularly favor?
"Scales, Taurus — rejoice, this is your year! — says astrologer Lyudmila Muravyova. — You will be lucky and in love and with finances.
In general, the year of Venus favors all women, many of whom will be able to find their own personal happiness.
Many people will find a thirst for pleasure, rush to buy apartments, cars, luxury goods.


Credit sales are becoming more active, as a result, there will be a revival in the real estate, tourism, goods and services market
Even poor people will strive for their share of earthly joys, and if they are deprived of this, then the atmosphere of the year will be fraught with social outrage. "